How did we extend a classic Easter brand to a pop culture phenomenon and year-round merchandising success?
We developed the foundational licensing program for PEEPS, launching with a lifestyle program in 2004 that established the brand as cool and contemporary, leveraging pop culture trends such as "My Peeps" in fashion designs, appealing to millennials, teens and adults alike.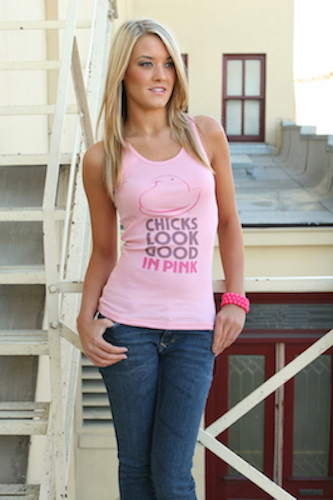 The multi-pronged consumer products program successfully established PEEPS as a top selling property for 12 years. From tee shirts to plush toys, bubble toys, greeting cards and party goods, gifts, candles, books and calendars, baking kits, lip balm, bath and body products, pet toys and treats and more, we developed a comprehensive year-round program for PEEPS.
We also expanded the famous PEEPS marshmallow flavor and iconic PEEPS chick and bunny shapes into novelty candy and frozen products, that were both tasty and fun to eat.