Can you take a "Global Humor Brand" and make it even more universal?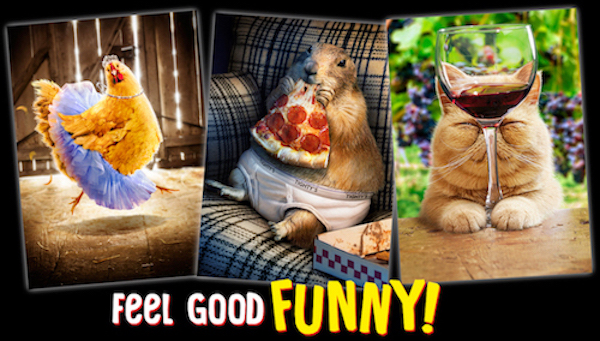 We are generating more smiles and laughs across product categories by bringing the original and compelling Avanti characters and their humorous stories from greeting cards to a multi-product licensing program.
Everything from back-to-school notebooks, folders, journals, calendars, toys, pet products, gifts, puzzles, fabrics, virtual goods and more, features Avanti's universally appealing humor and snapwacky characters.
The licensing program broadens the brand's reach by creating additional ways for consumers to experience the wonderful world of Avanti characters at retail outlets nationwide.